Back to Technologies & Solutions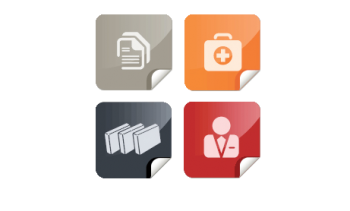 Epson Managed Print Services
Epson solutions for your business
Training-ID: PTLAO_376
MPS allows you, the dealer, to customise your customers' printer fleets in line with requirements on the basis of functional, financial and institutional needs. Your customers then receive all services from one source and under one invoice.
In this training course, you will learn more about MPS and the Epson cost-per-page tool.
You can request a certificate of participation after successfully completing this course.
Protected area
To view details and dates of our training offers, you must register in the system with your user name and password. If you do not have any user access yet, you can now get access in the main menu under the "Register" item.
Login