Back to Display Solutions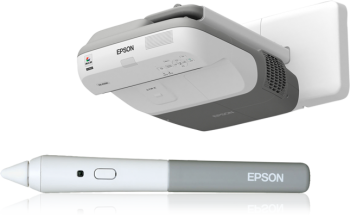 Epson Easy Interactive Tools
Interactive presentations made easy
Training-ID: PTTSO_371
The Easy Interactive Tools software gives you great flexibility in the creation of interactive presentations. A key benefit: no specific prior knowledge is required, as software operation is easy and intuitive.
This training course introduces the range of software functions.
Protected area
To view details and dates of our training offers, you must register in the system with your user name and password. If you do not have any user access yet, you can now get access in the main menu under the "Register" item.
Login